OUR COMMITMENTS
At Servier, we believe that providing future generations with a healthier world is the very essence of our mission. As a leading pharmaceutical company, we work towards our purpose with passion, dedication, and determination.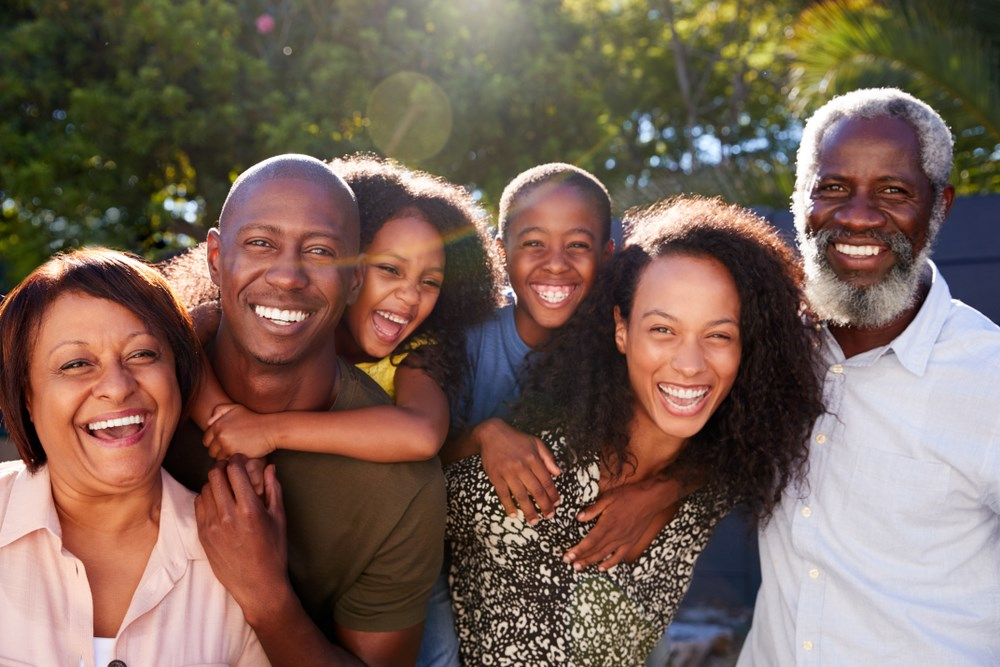 PATIENTS AT THE HEART OF OUR WORK
We are committed to therapeutic progress to serve patient needs. We strongly believe that working with patients at all stages of the drug's life cycle leads to better care and solutions to support them throughout their journey.
QUALITY FOR EACH PATIENTS
Counterfeit drugs pose a significant public health issue in our regions, causing numerous deaths each year due to their poor quality.