ABOUT SERVIER WCA
Committed to therapeutic progress in the service of the patient.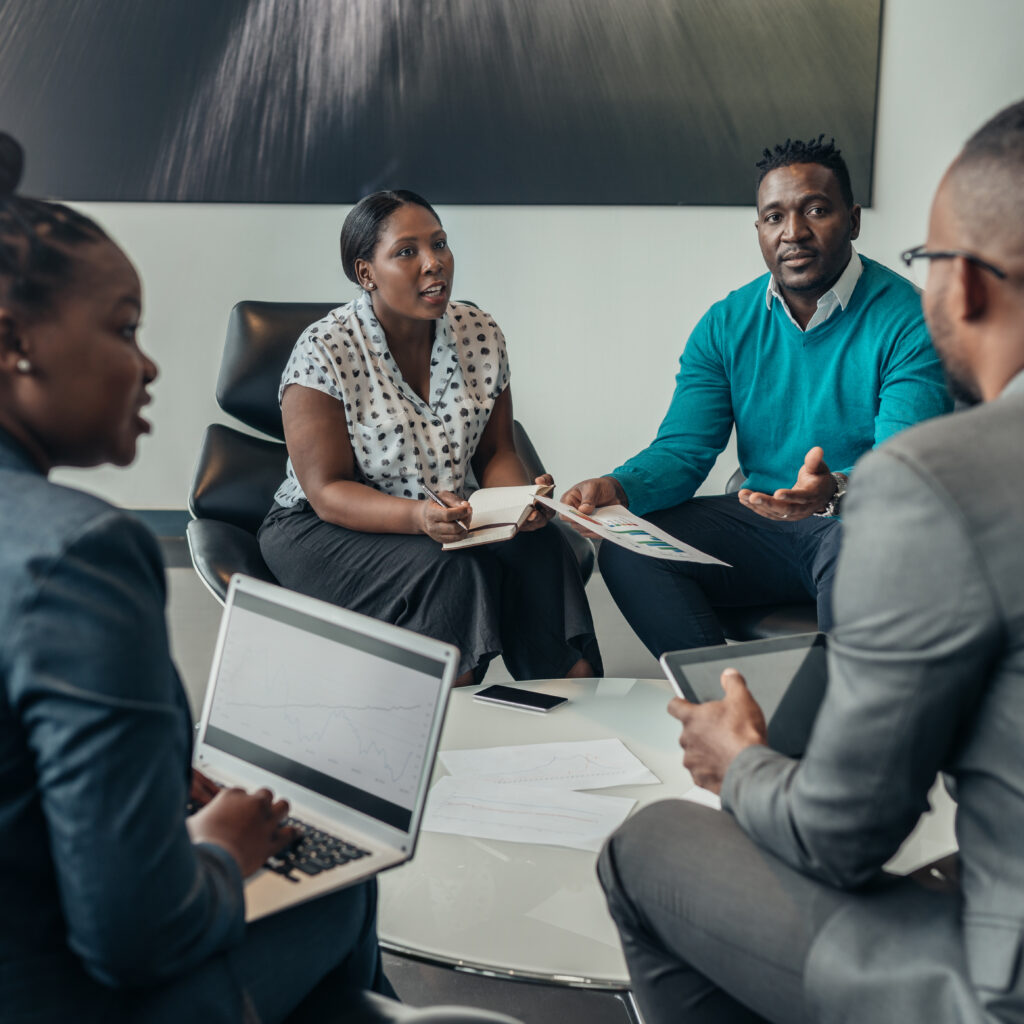 Who are we?
Servier West and Central Africa (WCA) is a subsidiary that will celebrate in 2023, the 10th anniversary of its creation.
From a regional office based in Abidjan (Ivory Coast), the team now operates in a cluster of 15 countries covering the West & Central Africa zone.
West Africa:
Benin, Burkina Faso, Côte d'Ivoire, Ghana, Guinea, Mali, Mauritania, Niger, Senegal, and Togo ; + 180 million inhabitants
Cameroon, Chad, Congo Brazzaville, Gabon, and the Democratic Republic of Congo ; + 140 million inhabitants
The sub-Saharan region is experiencing an unprecedented epidemiological transition. The vitality of its demography, the continuous improvement of its life expectancy, the changes in lifestyle, are all factors contributing to make cardiovascular diseases a major public health issue.
The 130 employees of Servier AOC are passionately committed to a Quality approach alongside healthcare professionals: "Servier means Quality, Efficiency for all, without compromise".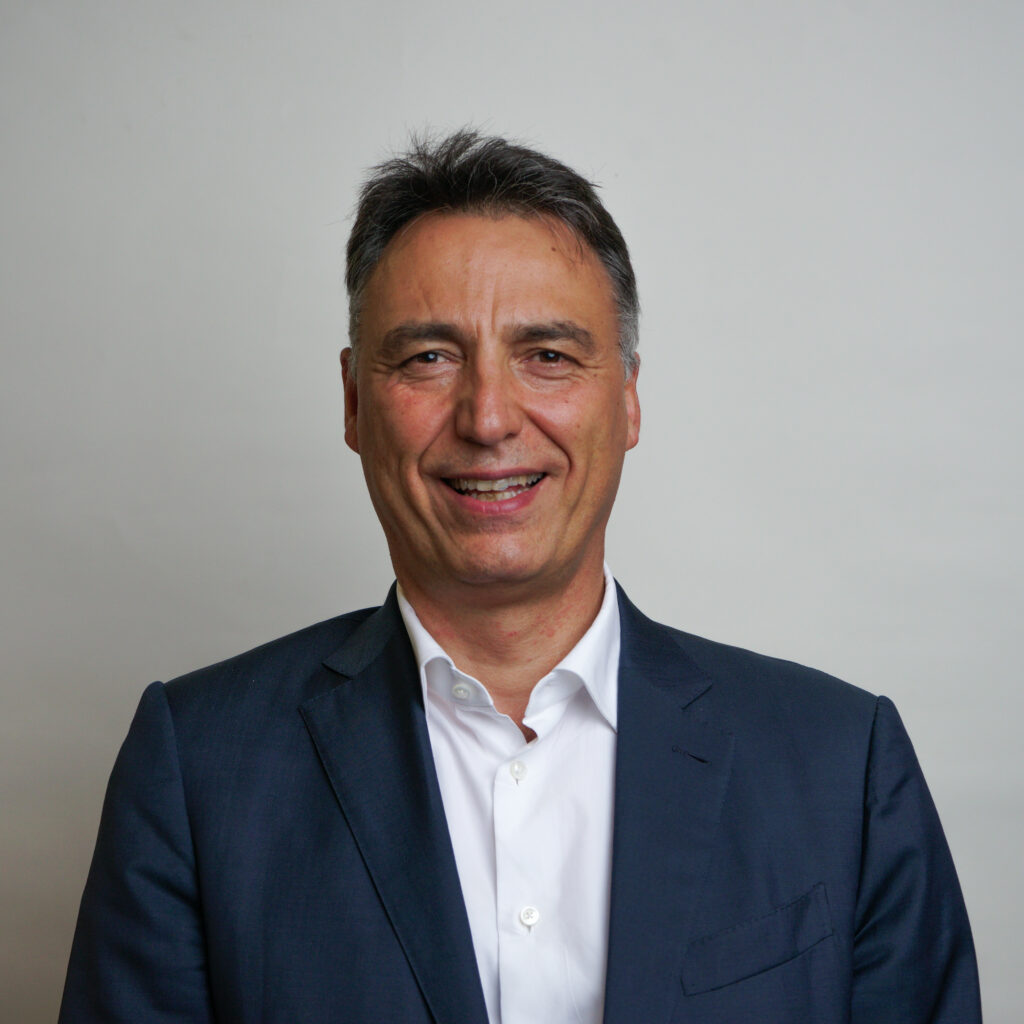 – Frédéric PONELLE, General Director of Servier AOC
Over the years, we have become leaders in cardiovascular diseases, with a wide range of innovative medicines covering hypertension, heart failure, coronary artery disease, diabetes and venous disease.

Our commitment to quality is recognized by scientific societies and physicians who trust our brand and our training programs.

Building on this expertise, we will start our operations in oncology with a first drug against colorectal cancer, and soon with other innovative therapeutic solutions targeting digestive cancers and leukemia.

Our next challenge will be to respond to the growing medical need for cancer diseases, which represent a major health challenge for the African population.

As a leader in cardiovascular disease, it is a great source of pride to be working with a team that is committed to working with healthcare professionals for the benefit of patients suffering from this disease.
OUR VOCATION
Committed to therapeutic progress for the benefit of patients with the help with the help of healthcare professionals. Through our action, we contribute to passing on to future future generations a world that can guarantee to ensure access to quality healthcare for all.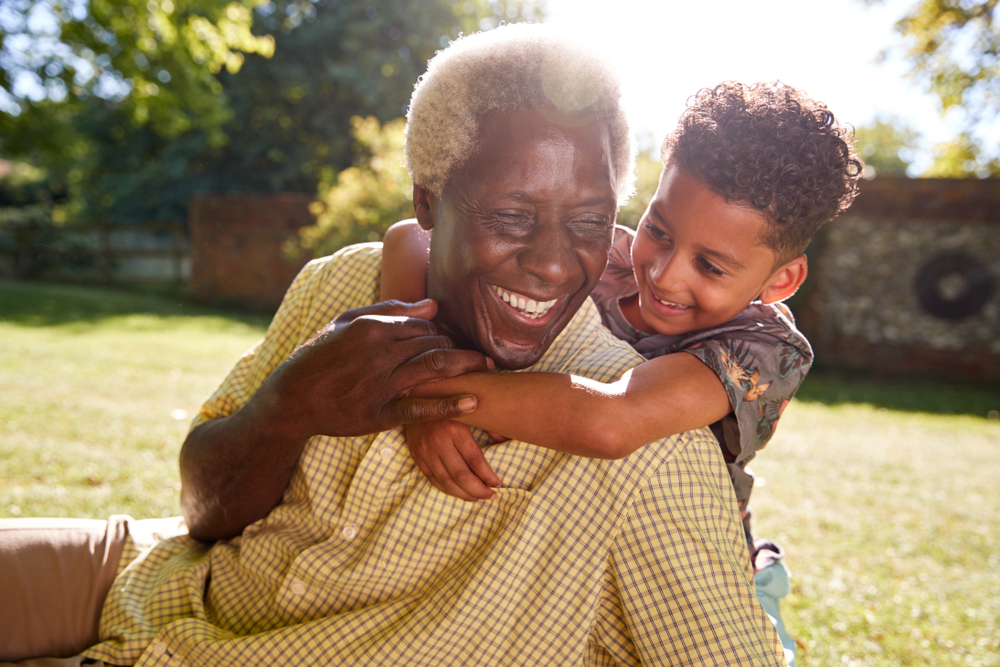 OUR VISION
Putting innovation and the patient at the heart of everything we do Cultivating our individual and collective commitment, the Group's key strength
Guarantee our independence and our ability to invest for the long term
Being a global Group
Through our actions, we contribute to passing on to future generations a world capable of guaranteeing access to quality healthcare for all.
OUR VALUES
DARE TO INNOVATE
We undertake to offer innovative therapeutic solutions. Driven by a pioneering spirit, we dare, we try and accomplish together.
DEVELOPING THROUGH SHARING
Every opportunity to collaborate contributes to the common good. Whoever we are, wherever we are, it is together that we develop, some enriched by the contributions of others.
TAKING CARE
We prepare for the future by taking into account all human and environmental dimensions. Our concern for the health and development of all is our driving force.
COMMITTED TO SUCCESS
The Group's continuous development is vital. Whatever challenges we face, we are committed to delivering on our commitments.